Flowers Montclair & Upper Montclair NJ Flowers by The Hybrids Floral Design

A seasonal Hybrids Centerpiece, featuring whit,e gold and burgandy, nestled among assorted wintergreens. As shown $85.00, suitable for a table of 8. Centerpieces range from $60.00 (for a table of 6 to 8) up to $150.00 (table of 12 or more) and can be done in all white, or white with red accents and any can be embellished with gold or silver. Candles optional.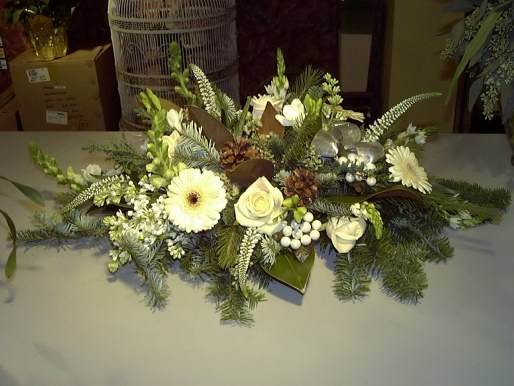 A wintery arrangement of white and silver. From $75.00, as pictured 100.00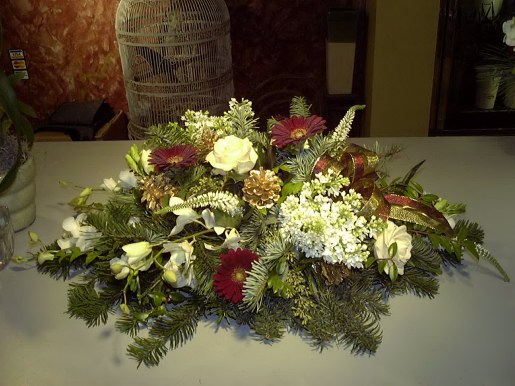 A full and lush holiday centerpiece, as pictured $125.00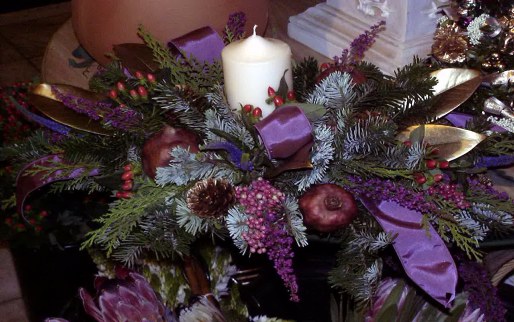 So who says you have to be "traditional"? This centerpiece features purple and pink. Priced from $125.00, candle included.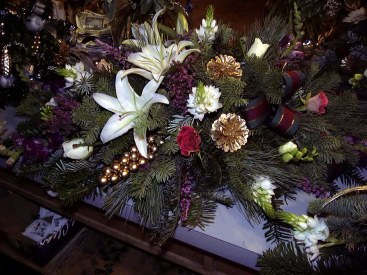 For a large table or can be made for a mantle, beginning at $125.00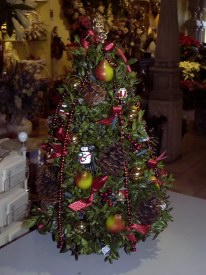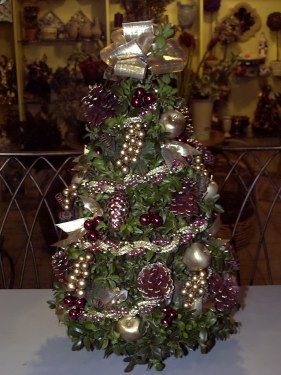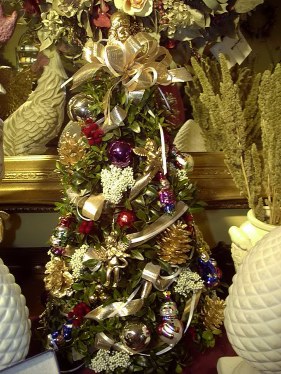 Boxwood trees are always a joy to receive, this one decorated with miniature ornaments, stands about 18" and also makes a lovely centerpiece. From $75.00 up to $150.00. (decorations may vary)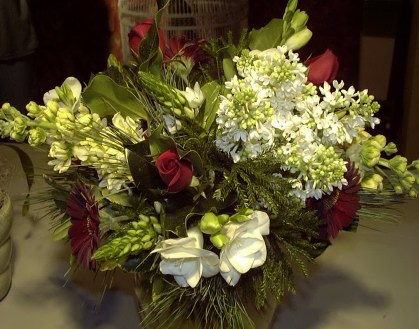 A 6" ginger jar of red and white, as pictured $75.00.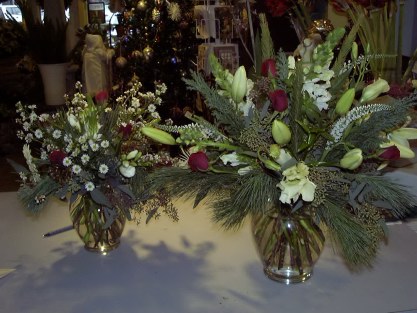 Holiday ginger vases smaller 6" from $50.00 and larger 7" from $65.00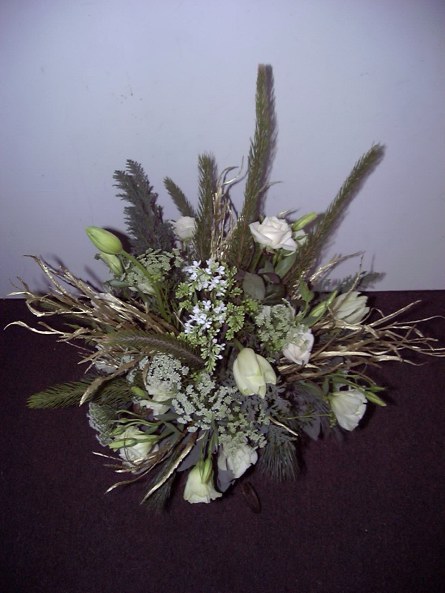 Suitable for Christmas or New Year's white and gold makes for a striking arrangement.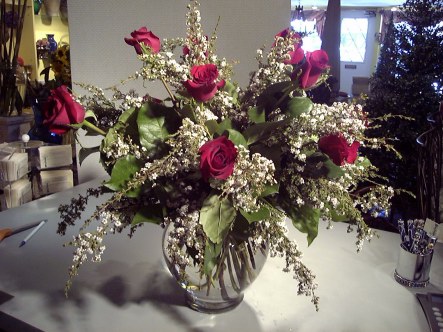 A simple, yet very elegant design for a sideboard, buffet or coffee table, a dozen roses with a winter-white filler. As shown $90.00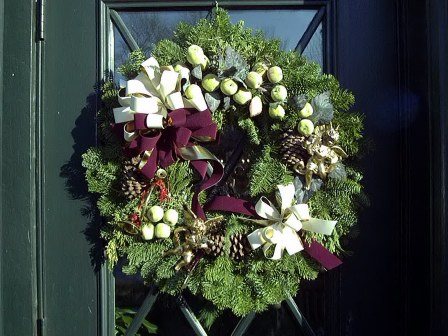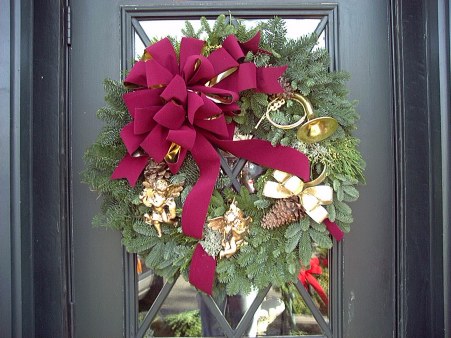 A variety of seasonal wreaths awaits you at The Hybrids. Please stop by for selections.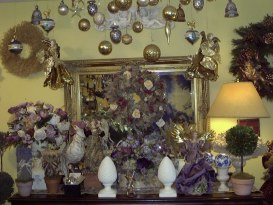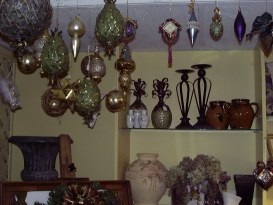 Ornaments, santas, angels and other gift items are also available.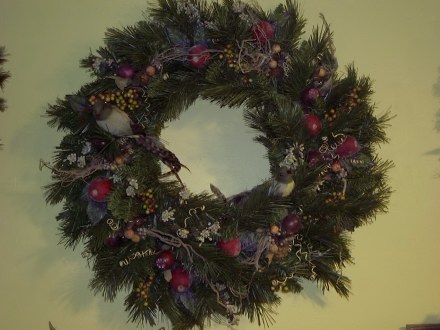 Indoor permanent holiday wreaths on display.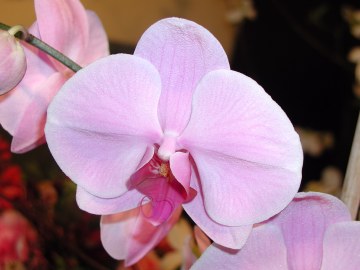 We also carry a beautiful supply of Phaelonopsis Orchids, Azaleas, Poinsettias, Amaryllis and Paperwhtes potted in Natural Terre Cotta or Decorative Cache pots.





Another wonderful gift idea is a Hybrids Gift Certificate, Flower of the Month Gift available for 3 or more months, to a bouquet delivered twice a month or even weekly. Please ask us for details!