Flowers Montclair & Upper Montclair NJ Flowers by The Hybrids Floral Design
Specific floral selections may vary. Please note: during Holidays, prices may be slightly higher. Delivery and Sales tax additional.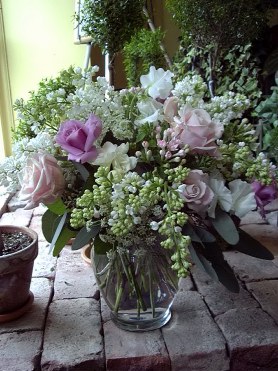 From soft, pastel colors to rich, vibrant jewel tones, there is a color palette sure to please everyone. This 7" ginger jar in white, lavender and pink begins at $60.00.
As pictured- $85.00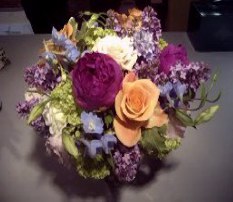 Lush and compact, available in any color selection
6" bubble bowl from $50.00 as pictured $75.00.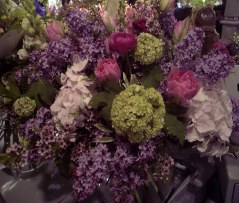 9" Clear Glass Neo-classic Vase of
Spring flowers. $150.00 as pictured.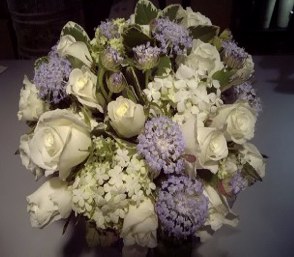 This 6" Ivy Bowl with spring flowers and
sweetheart roses as pictured $75.00.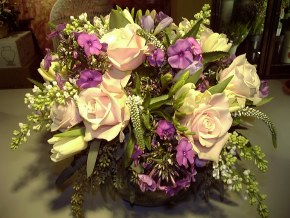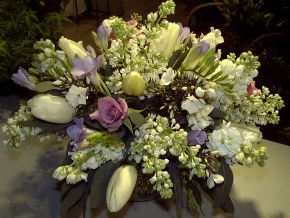 Full and romantic, soft colors and beautiful English garden flowers, 8" glass rose bowls can range from $85.00 to $150.00. As pictured left: $100.00, right: $150.00


Would you like to receive email reminders of Holidays and in-store specials?